Another day of crafting but wait can't paint until my brushes turn up. Plan B cover my chair covers but wait stupid staple gun broke yesterday. So Plan C need to buy a new one to continue while waiting for brushes.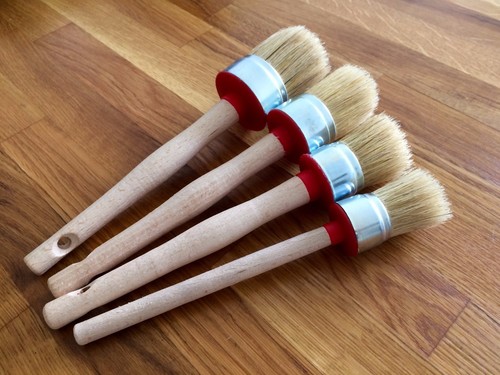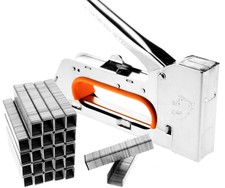 But wait I have two cushions to cover that don't need staples or painting hooray I can craft today.
Can't wait to see end result of the rocking chair and I'm sure my grandson will love being rocked in it.